Projectors are a digital projection display system can project an image or moving images onto surface, commonly named a projection screen. This optical device creates an image by shifting a light through small transparent lens. Some newer types can project the image directly, by using lasers. A virtual retinal display or retinal projector is the one that projects an image directly on the retina instead of using external projection screen.
Pemberley Audio Visual Solutions offer a wide range of high-quality, cost-effective projectors. Each projector has been carefully manufactured to deliver exceptional image quality whilst remaining versatile and easy to use. Our projector come in a variety of specifications and sizes in order to suit all types of events or environments, from meeting rooms to large live events.
Projectors offered by Pemberley Audio Visual Solutions have been designed with the intention of being reliable, durable and cost-effective without compromising on quality. All projectors come with warranties and we provide a quality aftersales service in case you need additional support.
Our projector are built to last and, as such, are ideal for modern businesses and educational facilities. Images are clear and vibrant, ensuring focus is maintained on your presentation at all times. Projectors are customisable, allowing you to adapt them to different room sizes and environments whilst always project bold images.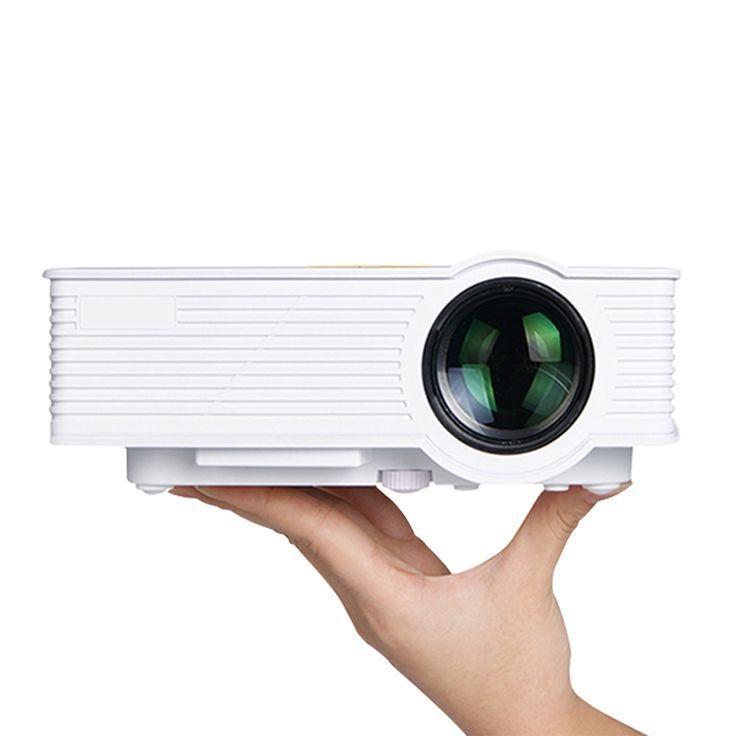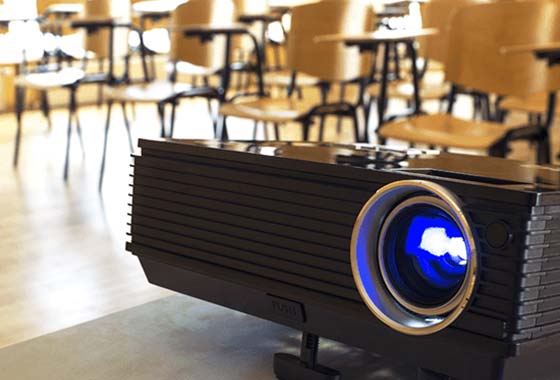 Projectors from Pemberley Audio Visual Solutions are available in a wide range of resolutions and luminosities; we have the perfect solution for both home and business users. Our projectors always delivery high-quality visuals with so many sizes and specs available you are sure to find the right fit for your requirements.
For example, projector can be used to show presentation on large screen so that everyone in the room can see it. Projector is useful in many ways such as project a PowerPoint presentation at a business meeting, project a computer screen to teach class in school, project a TV or computer screen with movie playing on larger screen. It can also be used for demonstrating product or service at convention center or even to transform wall, house or other object to give it different appearance.