Digital Signage Solutions
Digital signage is a highly powerful and flexible way to communicate. It allows users to showcase media to an audience using dynamic signs or screen displays. The software works by delivering rich media content to digital screens using an internet connection. This allows for an immersive audio visual experience, contributing to your company's image and helping to grow revenue.
Digital signage can be applied to displays of all sizes, from single screens in foyers to large retail display networks, it provides companies a unique platform to communicate their goods/services and improve their brand awareness. Digital signage is much more engaging and dynamic than traditional printed materials, yielding higher customer interaction and guaranteeing a return on your investment.
Technological advancements, specifically cloud computing and system on chip hardware, has greatly reduced the complexity of employing a digital signage solution. Pemberley Audio Visual Solutions ensure we stay abreast of new technology and, as such, we have reduced the cost of deploying and managing these signage solutions by almost 50%.
Some digital signage solutions require multiple modules before content can be displayed. We are able to provide a complete installation, including any necessary add-ons, ensuring you receive a hassle-free service.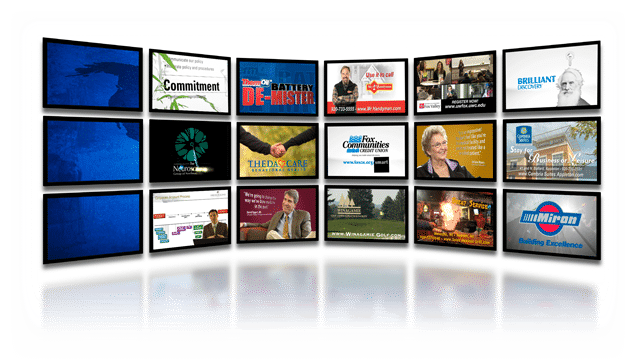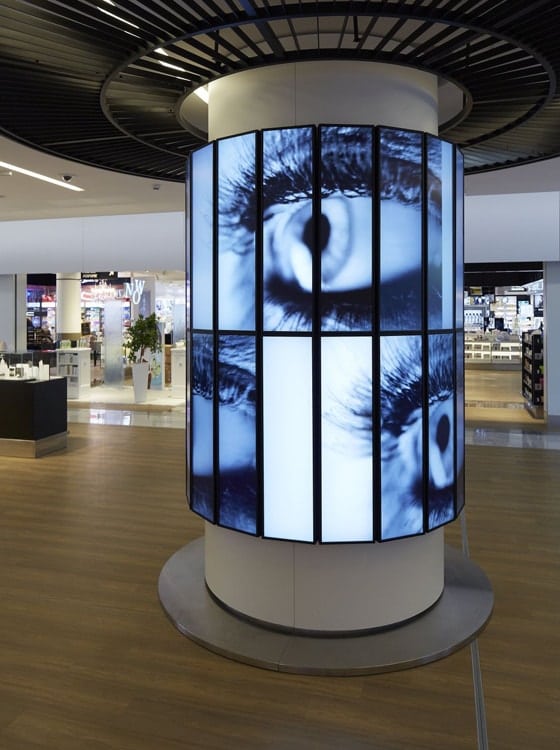 Pemberley Audio Visual Solutions provide a comprehensive digital technology installation service, supplying all business tools and hardware necessary for you to effectively create, publish and manage your digital signage content. We can supply and implement the most suitable audio visual solutions for you, each of which are fully customisable and can be updated by end-users ensuring your content remains up to date.