Pemberley Audio Visual Solutions
Comprehensive Audio & Video Conferencing Solutions, Consultation, Supply, Installation & Training.
Audio Visual Solutions Ireland
Pemberley Audio Visual Solutions offer an array of versatile, award-winning software which can be customised to suit each individual customer's needs. We provide integrated audio visual solutions allowing you to condense large audio visual applications into a singular, simple to use interface. These solutions can be applied to small tasks such as meeting room presentations or to entire buildings and campuses.
At Pemberley Audio Visual Solutions, we provide versatile software designed to greatly improve your business's efficiency. Using a simple interface you can gain control over boardroom environmental controls, audio/video and lighting, training facilities, distance learning centres, auditoriums acoustics, sound systems, cameras, microphones and more. We strive to provide you with the most efficient, cost-effective solution.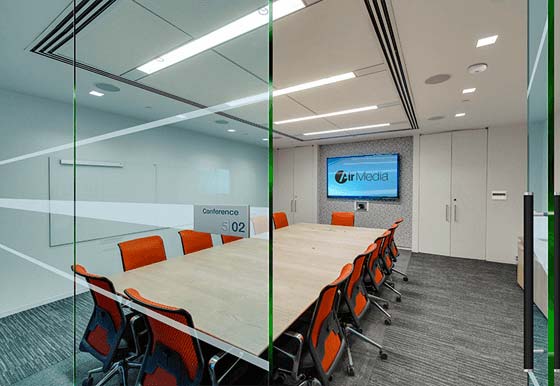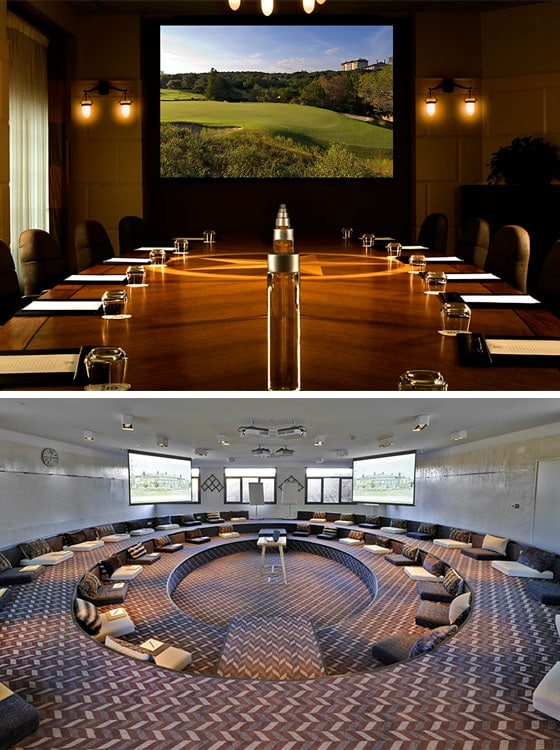 Audio visual control systems are an ideal way to minimise disruptions to your daily hotel operations. Our sophisticated control systems allow your guests to easily access hotel services, control room environments and use various audio-visual products in their room, greatly enhancing their customer experience. Our solutions are also suitable for conference rooms, board rooms etc., giving you the ability to effectively manage room environment and communication software.
Educators using software from Pemberley Audio Visual Solutions have noted a marked increase in student participation levels and, consequentially, student achievement rates, as teachers also gain more time to focus on their students. Our software is ideal for all types of classroom, from pre-school up to university level. Customers also gain the ability to extend leaning to remote classrooms, greatly increasing accessibility.
Providing Custom Audio Visual Solutions To Suit Our Clients Needs
Transmit crisp, clear video using Pemberley Audio Visual Solutions. Video conferencing is essential for businesses with global operations who need to communicate with multiple people from around the globe, our video conferencing solutions ensure clear, efficient communication. We provide a single-system approach to managing a wide range of devices, allowing users to control room and lighting features for small meeting rooms up to large buildings and campuses. We are able to supply and install our comprehensive room and lighting systems, which can all be controlled using a simple interface.
Engage your customers with stunning live video displays which can be customised on the go. We supply and install innovative digital signage solutions for your business, adding a dynamic feel and effectively communicating your brand to customers. Businesses use presentations to exchange important information with others, be it to a board of executives or a lecture hall full of students. With our software, projectors, for example, you can easily create well-designed presentations, ensuring all information is effectively communicated in a visually appealing manner.
Ultra-high definition video wall solutions can be very useful in large corporate venue spaces or retail areas with a high footfall. Pemberley Audio Visual Solutions offer a range of quality large format display services for you to choose from. We provide a comprehensive 24/7 support and maintenance service for all aspects of your audio visual equipment. Preventative maintenance packages are designed to fully eliminate downtime and lengthen the life of the equipment. Audio Visual contractors are fully trained in all related disciplines and problem solving.
We have entrusted Pemberley Audio Visual Solutions to take care of any AV works that have been carried out on our premises. We have always been satisfied with the level of professionalism, courtesy and technical know-how displayed by the Pemberley team. We would have no problem in recommending Pemberley to anyone as their work has always been completed to the highest of standards and has always exceeded expectation. we have enjoyed are working relationship with Pemberley and look forward to working with them on future projects. Pemberley's senior managements hands on approach is testament to their care and attention for their clients and this has been our experience.