Equipment Maintenance Contracts
EQUIPMENT MAINTENANCE CONTRACTS
Pemberley Audio Visual Solutions provide a comprehensive support & maintenance service for all aspects of your audio visual equipment.
We can provide support for a single call-out to quickly resolve an issue or cost effective preventative maintenance contracts to eliminate downtime.
Our highly-trained engineers will ensure your audio visual equipment operates at peak performance and our fast response time ensures little or no downtime if an issue should arise.
Pemberley Audio Visual Solutions are committed to providing the highest standards of support and customer service, our engineers are highly trained and always efficient, we can guarantee a return on your investment through reduced or eliminated downtime and also extending the working life of your equipment through our comprehensive preventative maintenance support system.
As a guide we have listed below details of three of our audio visual preventative maintenance contracts ranging from a few service visits per year to limitless support visits depending on the clients requirements, every companies or individuals requirements are different, we have a maintenance contract to suit all situations.
Our comprehensive support system will in time help to reduce your costs giving a guaranteed return on the investment and providing peace of mind through the knowledge that your equipment will always work and keep working.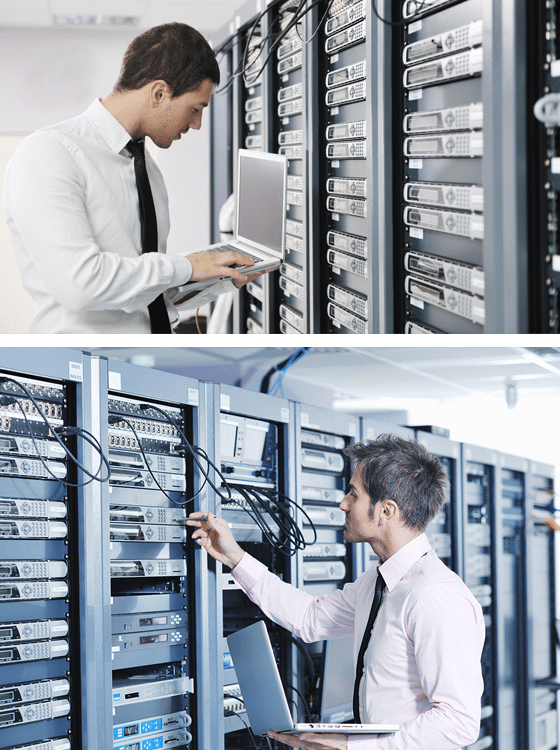 MAINTENANCE CONTRACT
ADVANTAGES
4 Preventative Maintenance Visits
4 Preventative Maintenance Visits

Comprehensive Callout System to Cover Your Business Needs